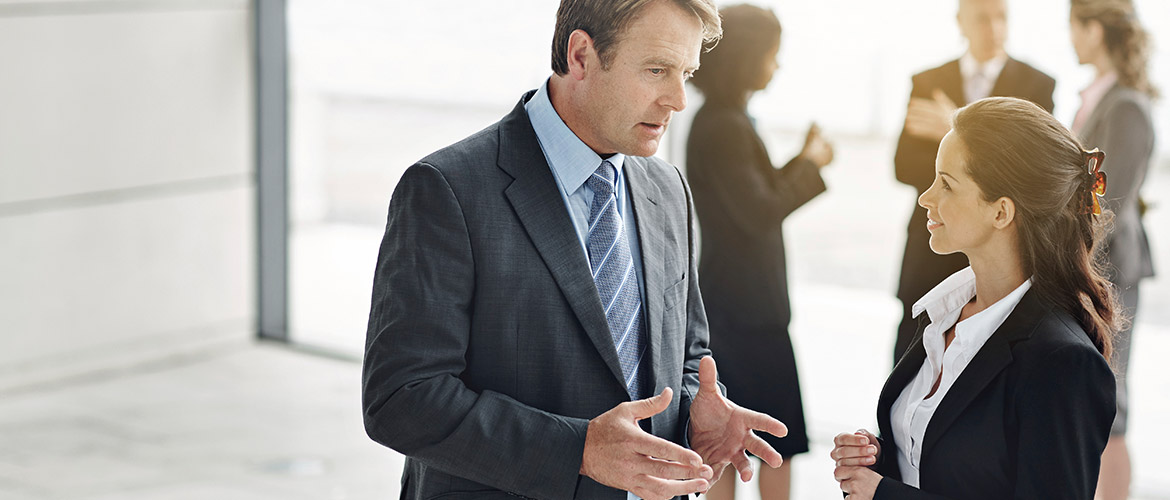 Partners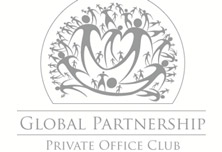 Global Partnership
Proud New Partner Global Partnership serves the private family office market as an impartial resource for knowledge, advice, research and private peer to peer networking. It is independent, privately-owned and operates exclusively for its members – wealth owners, their families, family office executives and professional advisers.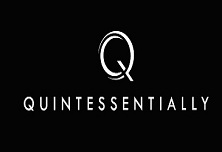 Quintessentially
Quintessentially is a private members' club with a 24-hour global concierge service. With offices in almost every major destination and thousands of suppliers worldwide, Quintessentially can hand you the virtual keys to any city. Whether it be travel, music, art, food, drink, hotels, clubs, spas, restaurants, tickets or – most particularly – service, a Quintessentially membership is your passport to the very best that life has to offer. No matter where you are in the world, Quintessentially is here to help with all your needs, 24 hours a day, 365 days a year, however extraordinary or difficult they may be.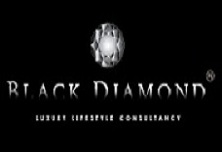 Black Diamond
As a boutique luxury lifestyle consultancy, BDL doesn't charge membership fees and many HNWI and celebrities use BDL to save both – time and money, finding it easy to just call in or e-mail their request. If you wish to build your own yacht – please share your requirements with us, as we work with many worlds' known ship yards around the world and we'll do our best to create your dream yacht! Whether you want to dock at the Monaco Grand Prix, honeymoon in the Pacific, go whale-watching in the Arctic or stay at 6-star ski chalet in Zermatt – we can arrange it for you! Private jets (charter & sale), luxury and super cars (sale & customisation), as well as armoured cars DARTZ, fine wines & champagne, private islands, villas & estates for rent, helicopter transfers, iPhones encrusted with diamonds and more!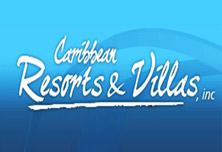 Caribbean Resorts & Villas, inc.
Luxury Oceanfront villas, from 1-12 bedrooms, maid, cook competitive pricing, personalized service, complimentary champagne breakfast with villa rentals. We go above and beyond to give our guests the beachfront elegant vacation you deserve. A+ standing with the Better Business Bureau, for 20 years www.ResortsandVillas.com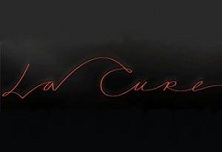 LaCURE
For over 25 years, LaCURE has been the world leader in the rental of luxury villa accommodations. We remain committed to providing the very best to our travel partners and clients. We will continue to offer an outstanding, magical selection of luxury villas – properties to satisfy the most discriminating tastes, with fabulous destinations, outstanding service and competitive prices. As the travel industry continues to evolve, LaCURE promises to remain a trailblazer and innovator. LaCURE will never give up our commitment to excellence – always meeting or surpassing your expectations.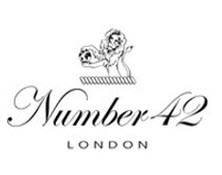 Number 42
The only club of its kind in the world, Number 42 is an invitation only private members club, exclusively for the top tier Personal and Executive Assistants. Situated in the former London residence of Margaret Newton, Countess of Coningsby, 42 Berkeley Square serves as the home of Number 42. Our club has revived Margaret Newton's celebrated Salons by creating a private setting for an elite group of individuals to meet, share opinions and knowledge, with an emphasis on networking to build the finest business address book. Number 42 is an exceptional club for exceptional people.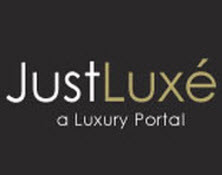 JustLuxe.com
JustLuxe.com is an all encompassing online luxury magazine and travel guide focused exclusively on luxury goods, fashion, services and destinations. With thousands of informative articles and unique insights provided by an in-house team of luxury travel and lifestyle experts, JustLuxe is visited by more than 2.1 million affluent readers every month.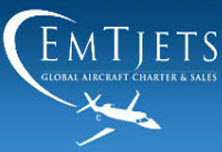 EmtJets
Emtjets a Global Leader in Jet Aviation, providing over 4,000 Aircraft Worldwide, for Private Jet Charter, Air Charter Flights, Empty Legs, Air Freight and Aircraft Sales. Emtjets Charter Marketplace offers direct access to Brokers and Charter Companies Worldwide, reducing search time and offering substantial savings on Empty Jets of up to 25-50%.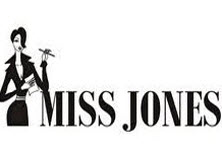 Miss Jones
Miss Jones has been set up to help the day to day working lives of PAs. It is a FREE service for all you hard working PAs. Whether you are looking for a hotel, discreet meeting room, the perfect corporate or personal gift or even the best way to send 'you know who' on a business trip, and you can't find a flight, we have all this information within our pages. The level of service you get from all participating advertisers will ease your workload and gives you direct contact to the advertisers. We like to make life just that little bit easier.
Private Trade Winds
Private Trade Winds (PTW) is a new California-based private travel service and luxury villa provider (or registry). Their comprehensive travel plans satisfy all the travel needs of their clients, delivering the services of a destination club without any of the commitments, and at a fraction of the cost. PTW features access to more than 350 hand-chosen luxury villas throughout the world, ranging from one-bedroom condos to 13-bedroom estates, each one coming with concierge services, housekeeping, and all the luxuries of a five-star hotel. Comprehensive travel service is available including booking transportation, from commercial air, private jets, yachts and unique travel experiences. With three reasonable annual travel plans offering varying levels of highly personal service, PTW features modern villa retreat experiences while putting the elegance and enchantment back in travel.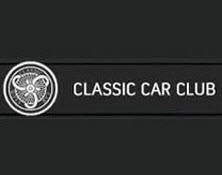 Classic Car Club
Classic Car Club is the world famous private club that gives its members the keys to a fleet of the most amazing cars ever built, from Ferraris and Aston Martins to American muscle and modern racers. But it's not just about the cars, no matter how beautiful they are. For more than a decade, Classic Car Club has been an escape from the ordinary and the cause of a riotous time, be it rallying across the continents, racing on the track or just sharing a drink and a story with fellow members at any of our clubrooms around the world. We were the first, we'll always be the best.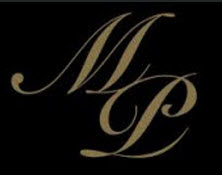 Madame Paulette
Founded on the principle of excellence over half a century ago, Madame Paulette has achieved the status of being the finest Custom Couture Cleaner in the world. We serve internationally-renowned Couture designers, retail establishments, celebrities, dignitaries, corporate executives and high-profile VIPs. This milestone has been achieved as a result of our dedication to service, unparalleled expertise and the attention to detail Madame Paulette imparts to each article entrusted to us by our clients.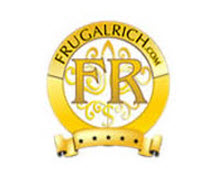 FrugalRich.com™
FrugalRich.com™ is an exclusive, members-only web portal developed for high-net-worth travelers who appreciate the finer things in life, but also want value added in today's economy. The "Invitation Only" policy and the worldwide cap of 25,000 members makes FrugalRich.com one of the World's Most Exclusive Travel Clubs. We feature more than 900 preferred hotels, resorts, villas and yachts that offer our members the best rates and VIP amenities.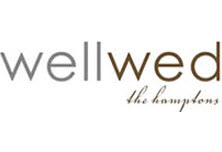 WellWed
An exclusive group of wedding publications dedicated to showcasing the area's finest wedding industry professionals. We offer an exquisite four color magazine, with real editorial, set to inspire local and destination couples alike. WellWed Magazine is published twice a year – Spring/Summer & Fall/Winter issues – and is available on news stands across various states.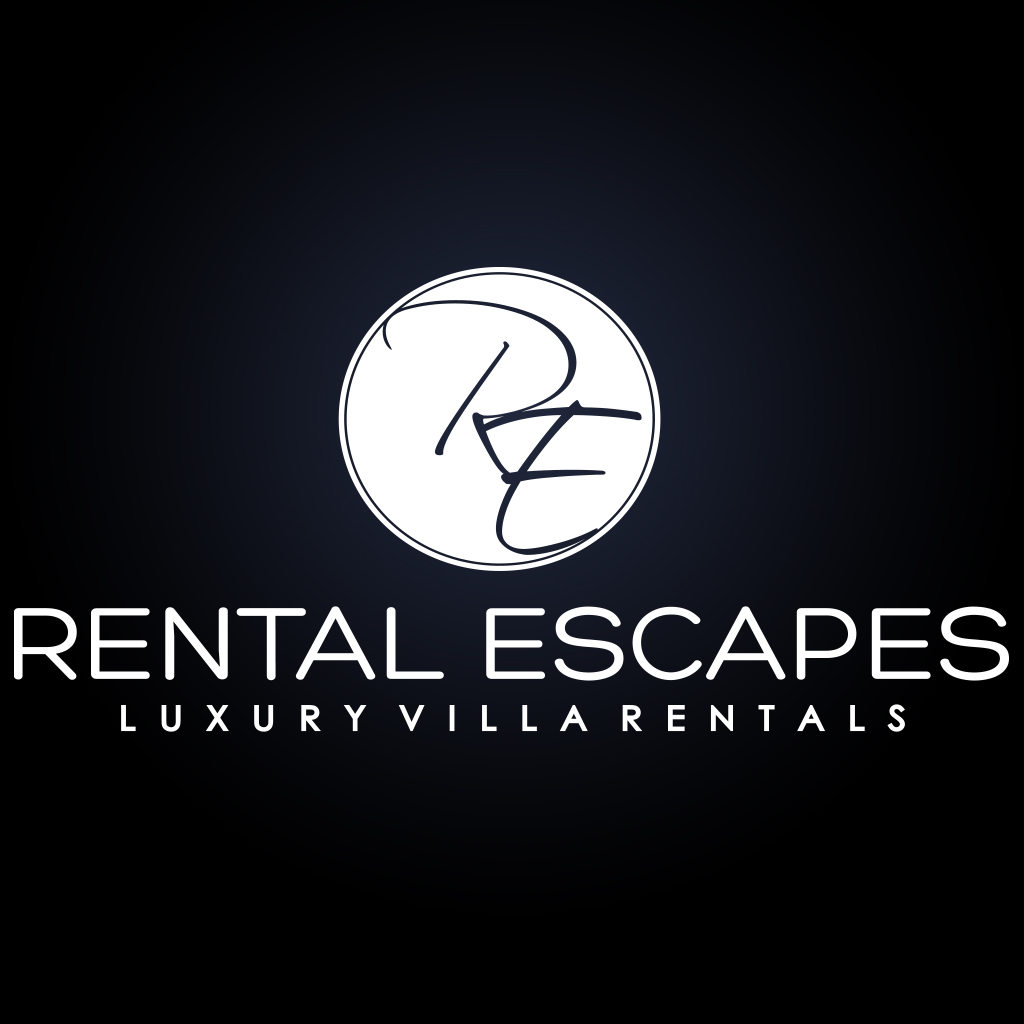 Rental Escapes offers the very best in villa rental experiences. Its team of reservation and concierge experts works tirelessly to ensure that every guest's expectations are not only met, but exceeded. Rental Escapes only works with the best property managers around the world and makes every booking, big or small, a personalized, unforgettable experience.

The ASA Luxury Concierge team are specialists in managing lifestyle luxury experiences and VIP concierge services throughout Asia. Our expert team focuses on clients who want the very best, and expect journeys, holidays or one-off experiences to be exceptional or unique, tailored to their specific needs and executed seamlessly.  With our network of partners, we are able to arrange access to exclusive events or difficult-to-reach places. Using our in-depth knowledge of Asia, we pride ourselves on: exceptional journeys, life-changing adventures, the finest accommodations, guides with expert local knowledge, as well as the very best in private aircraft and luxury limousine transportation, and super yacht vacations.  Our luxury concierge team provides the highest level of personalized service and care. Both major requests and small details are handled with passion and careful follow up, leading to long lasting relationships and reoccurring visits from our most valued clients.